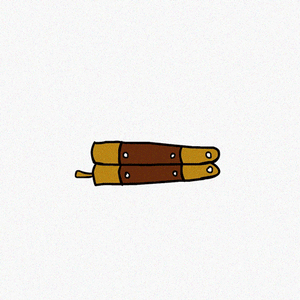 BENTE NUEVE
The 'Bente Nueve' Snapback is
 a rehash of a classic WIP design that celebrates our art, culture and history.
Brgy. Balisong, Taal, Batangas 
After living abroad for many years, Diosdado Ona moved back to Batangas in the late 90's and set up 
Ona's Batangas Blades
.
He was able to help find a way for the blacksmiths and balisong makers in his town to earn, preserve the tradition taught by their elders, and elevate the craft because he wanted the industry to be embraced and recognized around the world. 
We didn't waste any time! Diosdado pulled a chair next to his diorama and broke it down for us. 
Balisong Production 101
It starts with the blacksmith working the strong steel into a blade. It is then passed on to the assembler. The parts of the handle are formed, usually made with steel, brass and either wood or bone. Signature touches are added once assembled.
"Yung iba dito kahapon lang na gawa." he says proudly.  Each one has its own story. 
"Batangeño's are adventurers. They're hardworking and innovative. It's normal for them to carry a balisong for safety and utility."
"Ang pinaka magandang balisong ay yung hindi mo binuksan sa harapan ng iyong kapwa"  -Diosdado Ona
Before leaving, he drew a little map for us to check out where and how these are made.
Based on History, Balisong comes from the words 'Bali' which means to fold, and 'Sung' short for 'sungay' because the inserts of the handles were made with the horn of the carabao or deer.
---