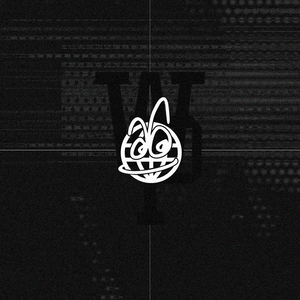 LOYALTY AND RESPECT
After 10 years of supporting one another, Loonie and WIP solidify their partnership with their first official collab with a mini capsule. The blackout capsule features two tees and a snapback featuring Loonie's official logo.
Loyalty over opportunity. Nothing is easy.
In light of recent events, Loonie has exemplified what it means to value time and use it for reflection and gratitude instead of negativity and hopelessness. Lessons we can all use now. Aside from shedding more insight through his youtube channel, he's also been writing towards a new album and a new single should be out soon.
Get to know Loonie more at https://www.youtube.com/user/loonieversalstudios
Pre-order period is from May 15 until May 22 only!
Paid Orders from the Pre Sale will be shipped on or before June 30
LIMITED STOCKS AVAILABLE. 
All individual pre-order purchases will include a special accessory,
but if you buy a CAP & TEE bundle you will also receive a HANDWRITTEN NOTE FROM LOONIE
In addition to this, any and all purchases site-wide during this pre-sale week will be x2 value for wipcoins, which you can redeem in your next purchase!  
For those who don't know, WIP COIN is WIP's tiered rewards program that allows active purchasers and followers of WIP to gain coins that will allow them to enjoy special offers, invites into special events, first dibs to limited releases, and discounts up to 40% off of SRP.
---