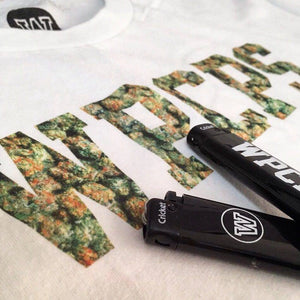 WEED IN PROGRESS: EP. 01 TEASER

It's time to spark a conversation. Weed In Progress is an ongoing series aimed at sharing stories, wisdom and inspiration. In the midst of progressive Cannabis law reforms worldwide, we hope that soon the Philippines will be granted the same opportunity to access Cannabis for its medical and recreational benefits.


In the end, it takes compassion and a collective sense of community to make our voices heard and instigate change. The first episode will be premiering soon at wipcaps.com, focusing on our Filipino-American counterparts, to shed light on their first-hand experiences and perspectives.
In line with keeping the weed in progress, we're officially leaking our upcoming 'high grade' tees and collaboration with San Francisco-based medical marijuana delivery service 
Mirage Medicinal
! In the mean time, grab some fresh
WIP lighters
and stay tuned for more announcements. Happy 420, heads! Keep your minds and souls lifted.
---