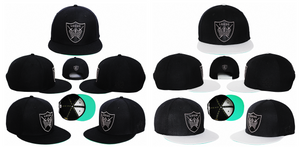 WIP X: LORDS NATION & NEW BREED
As a p10neer of Philippine headwear, we are pleased to release LORDS NATION and the LORDS NEW BREED, the first of a series of remixes of classic WIP designs that celebrate our history, depth, and impact on the local street wear scene.
LORDS NATION and LORDS NEW BREED 
are remixes of the classic LORDS cap that formed part of the "Wasteland" series created by WIP Co-Founder Mike Nakayama. Launched in 2011, the "Wasteland" is a fictional world set in an apocalyptic future over-run by several street gangs, including the LORDS. The series became one of the most popular collectibles among fans of the brand.
'LORDS NATION' / 'LORDS NEW BREED' includes a special WIP 10 Year Pin.  Stocks are limited, so make sure you get yours here on at WIPHQ or you might just have to wait another 10 years....
---